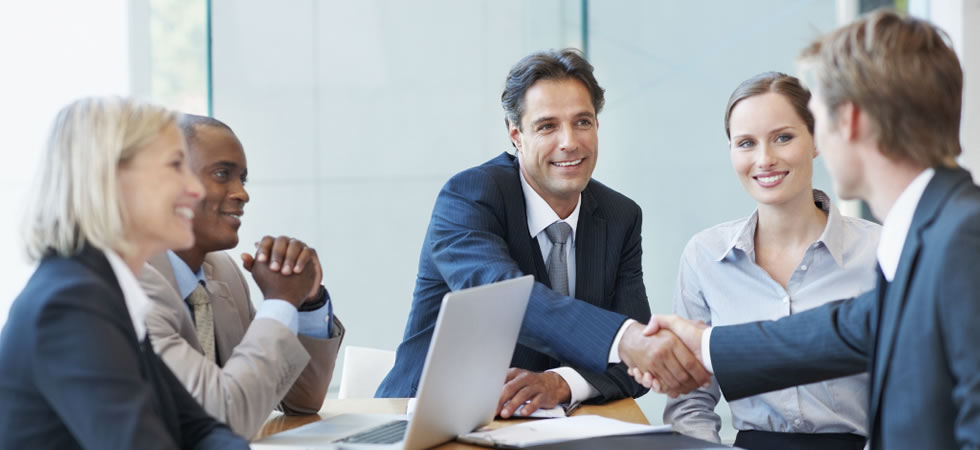 OUR VISION
To expand our product portfolio and sales channels.
OUR MISSION
To be a Platform that Provides Quality Goods and Services throughout the Nation.
TRUST • FAIRNESS • INTEGRITY
Myanmar Distribution Group (MDG) was founded in 1996 by Aung Maw Thein (Nick), under whose stewardship the group has become the largest distributor in Myanmar. Recognizing that successful businesses depend on the strength of their relationships and reputation; trust, fairness and integrity are core values of MDG, and these are all reflected in the strength of MDG's relationships with its employees, business partners, and customers.
As Myanmar rejoins the international business environment, MDG is uniquely placed to play a leading role in connecting international FMCG manufacturers and brand-owners with consumers throughout Myanmar.

| | | |
| --- | --- | --- |
|   | Our Branches |   |
|   | Lower Myanmar Office |   |
| Name of Branch | Location | Contact |
| Yangon | No. 16 E, East Race Course Road, Tamwe Township, Yangon | 01-400533, 01-400544,01-401182-85 |
| North Dagon | No. 13 A, U Wisara Street, Industrial Zone 34, North Dagon | 01-586044 |
| Bayintnaung | No. 265, Corner of Kyansittha Street and 11st street, Mayangone. | 01-686736 |
| Pyay | No 1398, West Zaung Tan Street, San Taw Ward, Pyay. | 09-458680199 |
| Mawlamyine | No. 11, Taung Wine Road, Queen Ward, Mawlamyine | 057-22877, 09-8727370 |
| Pathein | No. 26/27, Thiri Condo Compound, Mingalar Street, Shwemokehtaw Pagoda, Pathein | 042-22246 |
| Pyinmanar | No. U/161-162, Pwel Yone Tan, Bawga Thiri Express Gate, Nay Pyi Taw | 067-26351, 067-26352 |
| Magway | No. A-1, A-70, Taungdwingyi Street, Aung Saytanar (A) Ward, Magway | 063-26515 |
| Sittwe | No. 90, Shwe Thar Street, Mi Zan Ward, Sittwe | 043-21090 |
| Taunggoo | No. 499, Min Gyi Nyo Ward, Yangon-Mandalay Road, Taunggoo. | 054-24154, 054-25968 |
|   | Upper Myanmar Office |   |
| Name of Branch | Location | Contact |
| Mandalay | No. 900, Yangon-Mandalay Main Road, Mahar Aungmyay Township, Mandalay | 02-39731, 02-60898, 02-68622, 02-21194 |
| Kalay | No.(3/85), Aung Myay Mann Ward, Kyaut Myaung Street, Kalay. | 073-21656 |
| Monywa | No.(1) Street, Aung Chan Tar Ward, Monywa. | 071-26250, 09-400406901 |
| Shwe Bo | No. 6, Kyae Tine Su Ward, Kyansitthar Street, Shwe Bo | 075-21117 |
| Taunggyi | No. 529, Thidar Street, Yay Aye Kwin Ward, Taunggyi | 081-2123068 |
| Meikhtila | Myat Lay Street, Pouk Chaung Ward, Meikhtila. | 064-26084 |
| Pakokku | No. 93, Sayay Tan Street, Yat Kwat Kyi (4), Aung Chan Thar Ward, Pakokku. | 062-23460 |
| Myitkyina | No. 149, Myittar Street, Myitkyina | 074-23346 |
| Lashio | No. B/6/151, (2) ward, Corner of Daw Na Street and Myat Lay Street, Lashio | 082-26667 |
| Muse | No. Ha-4/46, Kant Kaw Pin Street, Ho Mon Ward, Muse. | 082-51304 |
| Loikaw | No. 12, Corner of Zaw Gyi Street and U Kyaw Khine Street, Daw Tama Ward, Loikaw. | 083-22043 |